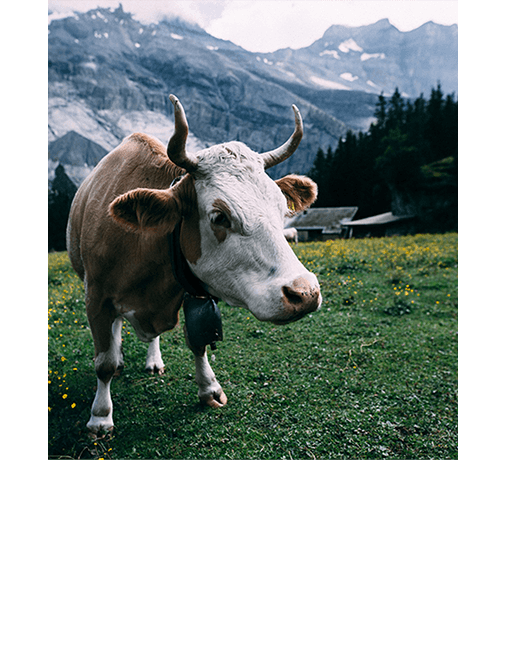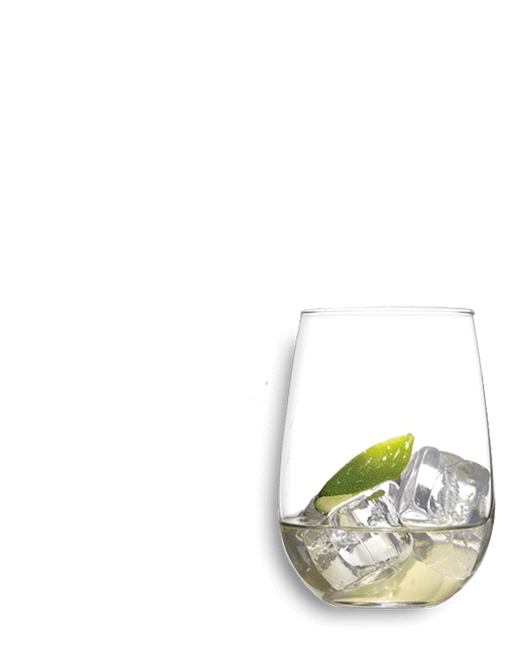 History
---
Lactalium, secret of insiders
Lactalium Velvet originates from Mongolian traditions.
For hundreds of years the Central Asian steppe population has been designing a milk alcohol, the "Simin arkhi", which is sometimes distilled (Arkhy) on special occasions.

The distillery Gimet, installed in the heart of the Gers since 1929, inspired by this technic, created Lactalium Velvet, a singular and gastronomy, made from french montains milk.
Process
---
Lactalium Velvet is produced from fermented French mountains milk, then distilled in copper stills.
This unique recipe gives Lactalium Velvet special characteristics, so the strength and character of the mountains mingle with the sweetness and purity of the milk.
Accord 5 flavors
---
Our Lactalium Velvet redefines the codes of spirits and makes the link between bartender and chefs. Its round taste and velvet texture make it suitable for tasting and gastronomic alliances.
---
→ See diagram
→ White Russian
→ Caipiroska
→ Dry Martini
→ Bloody Mary
→ Umami Elexir
→ Bitter widows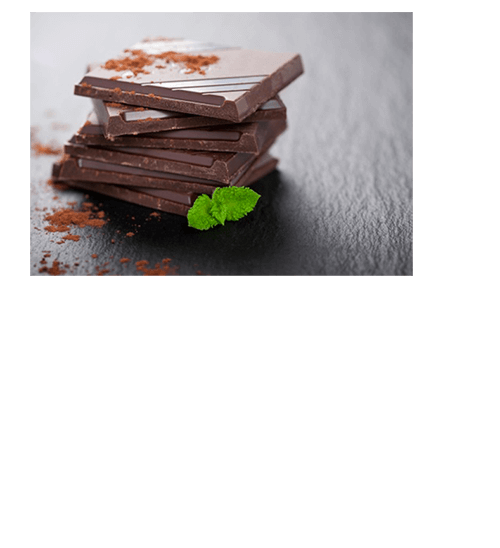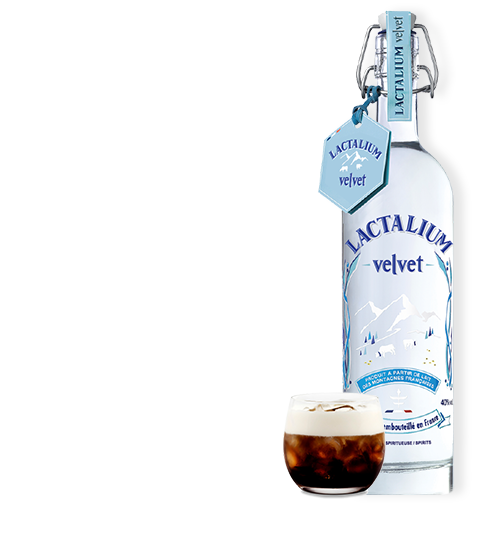 White Russian
- INGREDIENTS -

6 cl of milk
6 cl of coffee liqueur
6 cl of Lactalium Velvet
Marry well with the dark
chocolate bar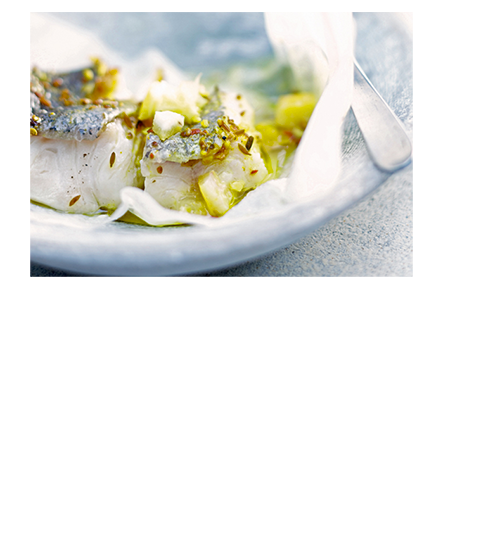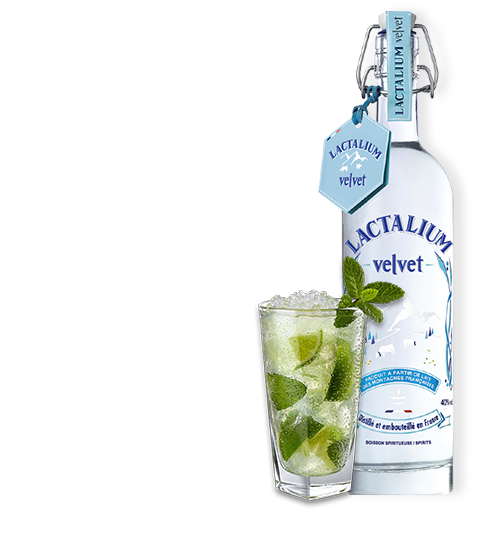 Caipiroska
- INGREDIENTS -

1 cl of lime
1 cl of tablespoon of sugar
6 cl of Lactalium Velvet
Marry well with lemon fish dishes
or pickles and marinades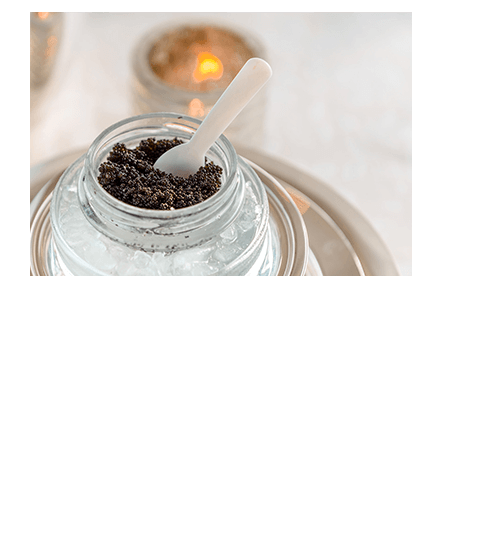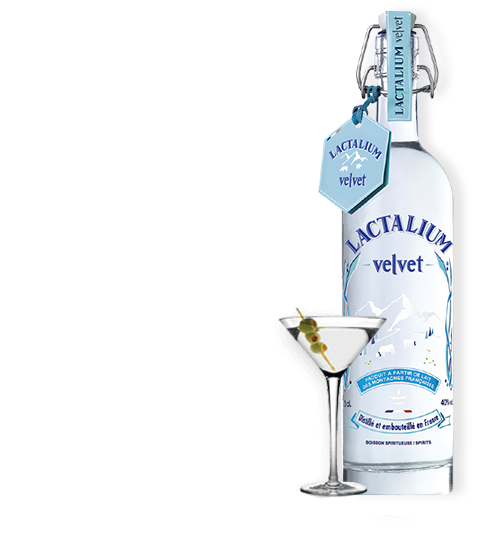 dry martini
- INGREDIENTS -

5 drops of vermouth dry
7 cl of Lactalium Velvet
Marry well with cavier or oyster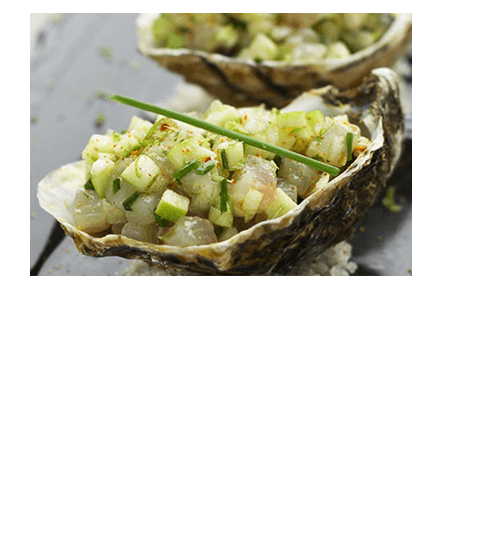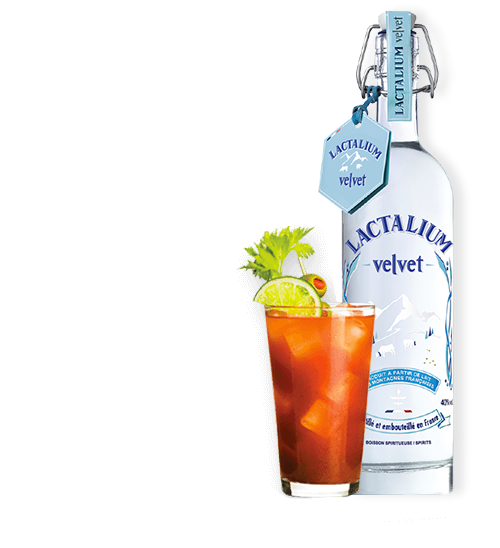 Bloody mary
- INGREDIENTS -

12 cl tomato juice
0,5 cl of lime
0.5 cl of worcestershire sauce
2 drops of tabasco sauce
4 cl of Lactalium Velvet
Marry well with the heart of salmon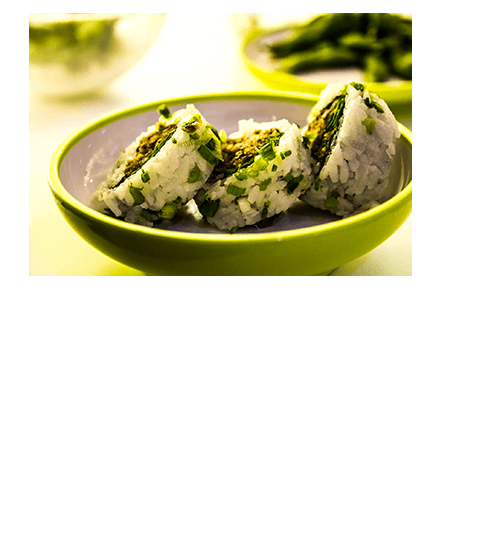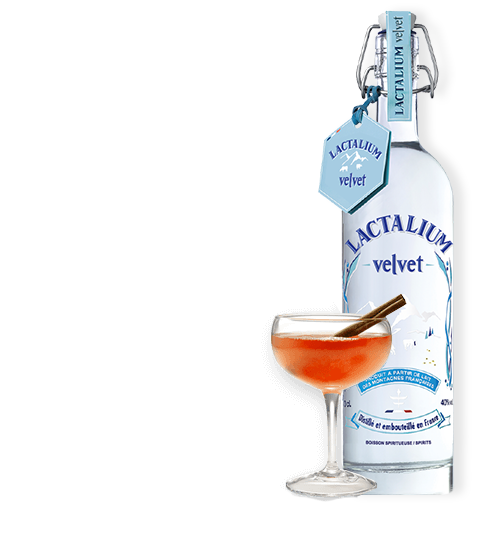 Umami elexir
- INGREDIENTS -

5 drops of vermouth dry
4 to 6 drops of truffle oil
4 cl of Lactalium Velvet, infused
overnight with garlic cloves
Marry well with miso soup or sushi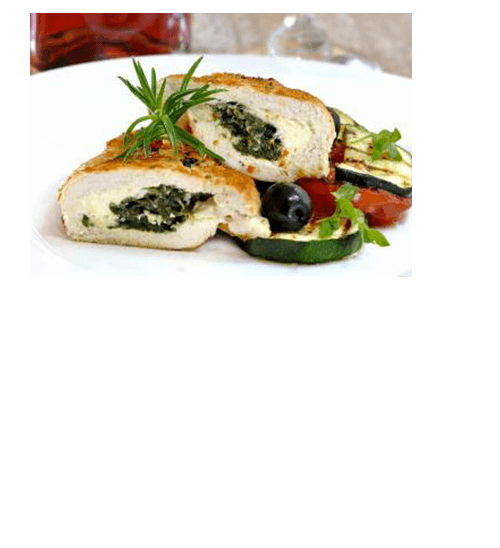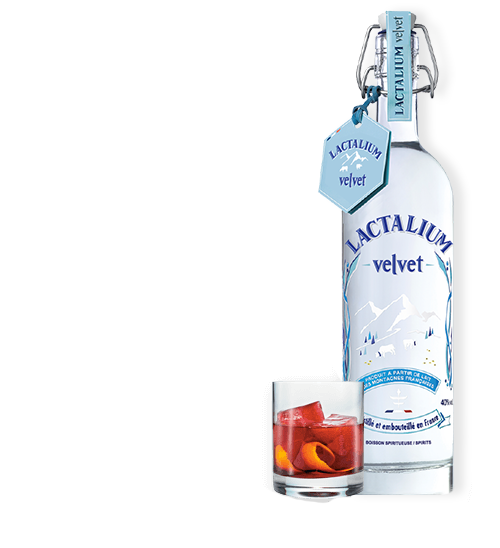 bitter widow
- INGREDIENTS -

2 cl of vermouth sweet
2 cl of Campari
2 cl of Lactalium Velvet
Ice with orange twist
Combine well with spinach chicken dish
or bitter chocolate cake dessert