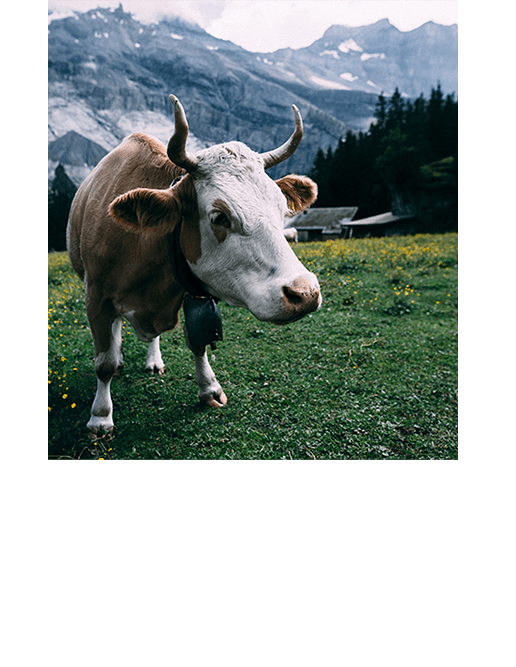 History
---
Travel history
While traveling around the globe, our Mandracore group founder Nicolas Sinoquet encountered a unique experience by tasting a yack milk base alcohol, distilled only for great occasions in Mongolia.
On is way back to France he had only one thought: recreate the flavours of this traditional spirits in which he saw an outstanding gustatory and mixology potential.
After a long search, he eventually decided to use French milk from Auvergne, renowned for its great quality.
After numerous tasting tests in our GIMET laboratory was born from personal inspiration of the Mongol spirits the Lactalium Velvet recipe.
Process
---
Lactalium Velvet is the result of long-lasting research to get familiar with the Mongolian recipe.
It is therefore with the qualitative French milk out of Auvergne that the production begins.
We precisely use the whey part of the milk as water, whey and sugar (Lactose).
After a pump-over in temperatures, it is slightly inoculated with sugar and yeast to get a milk beer at 4%.
Distillation takes place in Cognac pot stills, with a particular care to bring the toasting intensity, which must be delicate to avoid burning the beer.
The master distiller regularly tastes to adjust gas pressure accordingly.
The result is an eau-de-vie at 70% that is slowly reduced two months prior to bottling.
Accord 5 flavors
---
Our Lactalium Velvet redefines the codes of spirits and makes the link between bartender and chefs. Its round taste and velvet texture make it suitable for tasting and gastronomic alliances.
---
→ See diagram
→ White Russian
→ Caipiroska
→ Dry Martini
→ Bloody Mary
→ Umami Elexir
→ Bitter widows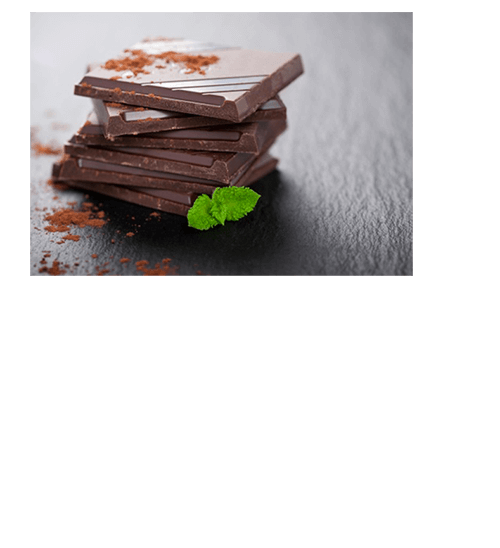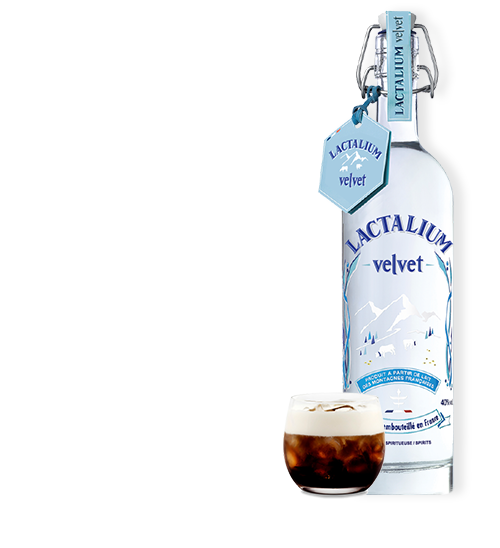 White Russian
- INGREDIENTS -

6 cl of milk
6 cl of coffee liqueur
6 cl of Lactalium Velvet
Marry well with the dark
chocolate bar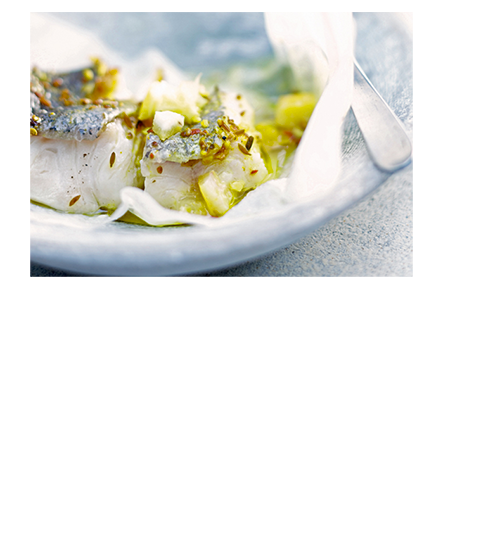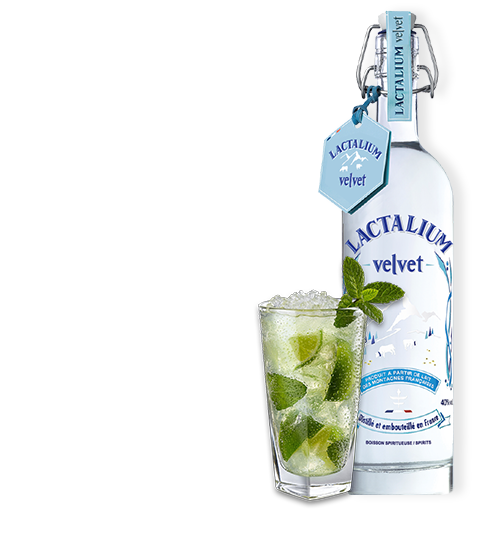 Caipiroska
- INGREDIENTS -

1 cl of lime
1 cl of tablespoon of sugar
6 cl of Lactalium Velvet
Marry well with lemon fish dishes
or pickles and marinades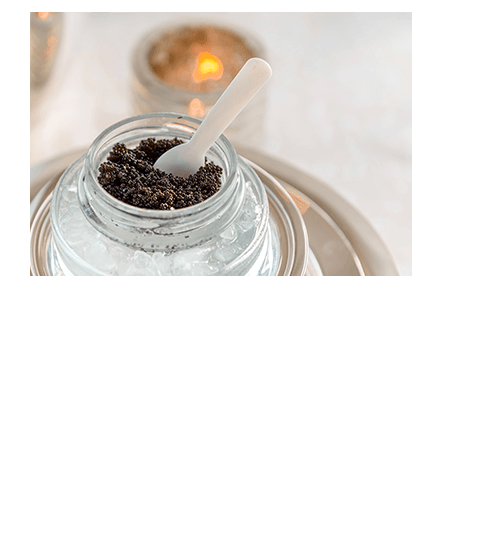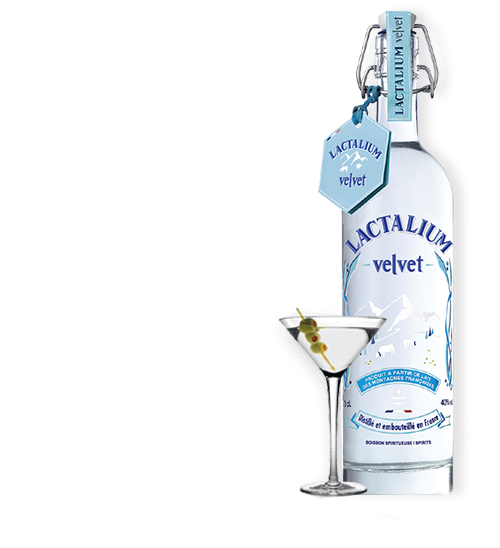 dry martini
- INGREDIENTS -

5 drops of vermouth dry
7 cl of Lactalium Velvet
Marry well with cavier or oyster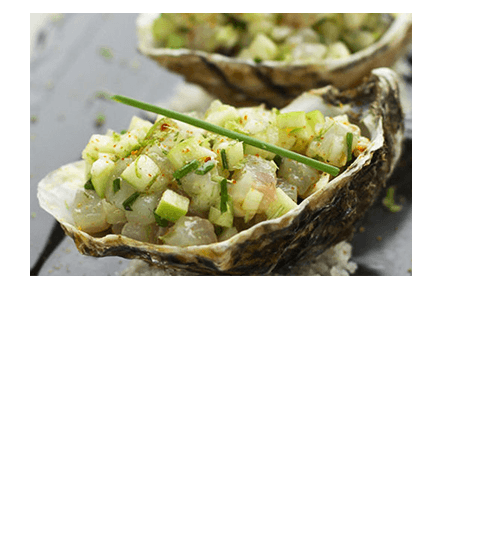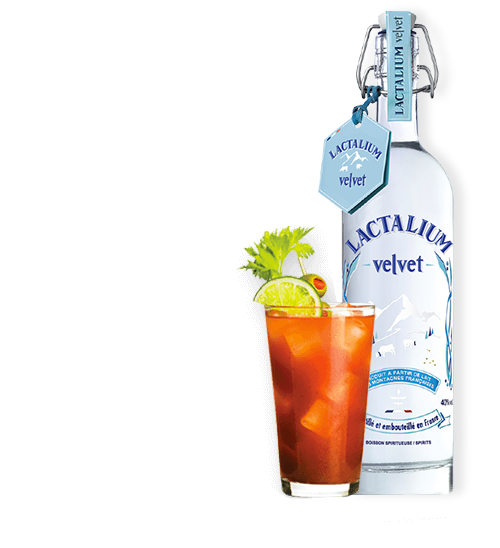 Bloody mary
- INGREDIENTS -

12 cl tomato juice
0,5 cl of lime
0.5 cl of worcestershire sauce
2 drops of tabasco sauce
4 cl of Lactalium Velvet
Marry well with the heart of salmon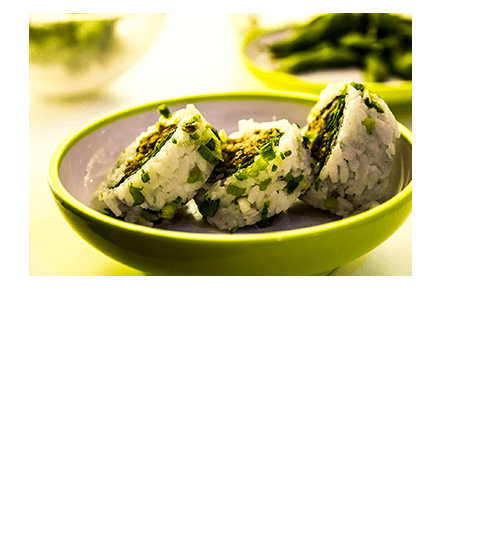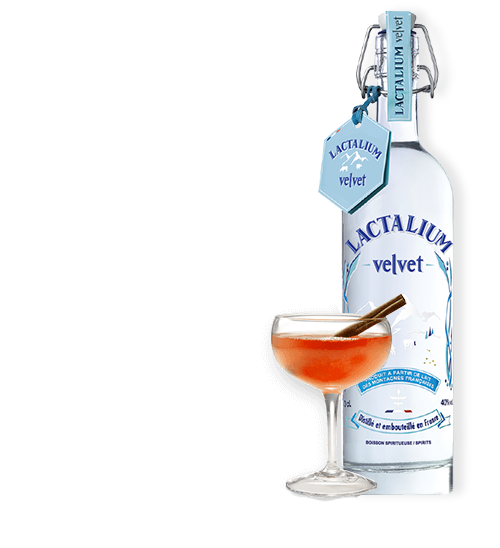 Umami elexir
- INGREDIENTS -

5 drops of vermouth dry
4 to 6 drops of truffle oil
4 cl of Lactalium Velvet, infused
overnight with garlic cloves
Marry well with miso soup or sushi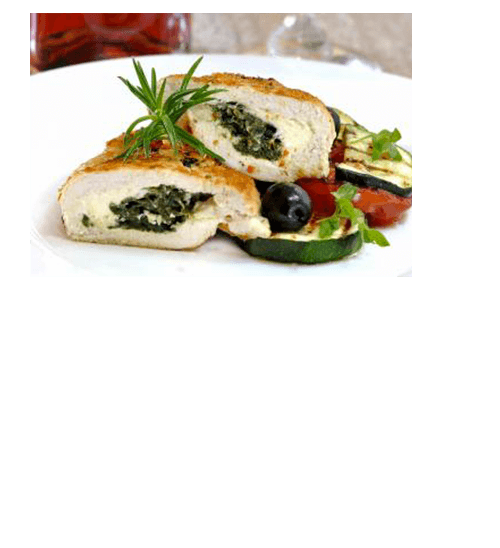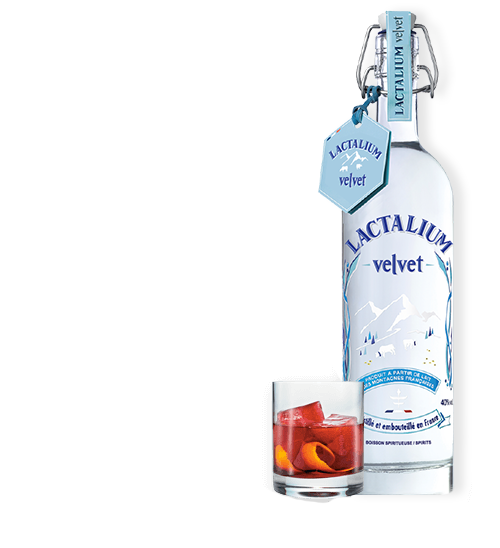 bitter widow
- INGREDIENTS -

2 cl of vermouth sweet
2 cl of Campari
2 cl of Lactalium Velvet
Ice with orange twist
Combine well with spinach chicken dish
or bitter chocolate cake dessert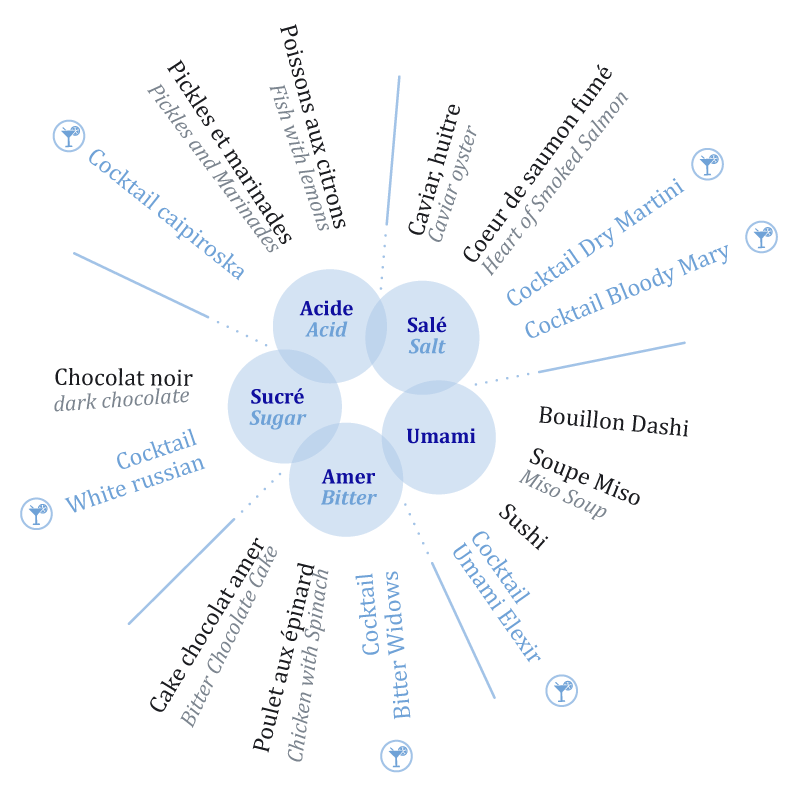 The range
Gustatory: Crystalline colour, without perturbations. A fresh and milky nose with concentrate caramel notes. The attack is smooth followed by velvety flavour finishing on delicate a notes lead by liquorice.
Food pairing: Its smoothness creates a nice balance with iodized notes bringing nice alliance with sea fishes, such as sea bass, or smoked fish like salmon. It is also a perfect match with Japanese food such as sushi or miso soup.
With dessert, it brings delicacy to bitter dark chocolate.